7 Day Myanmar Explorer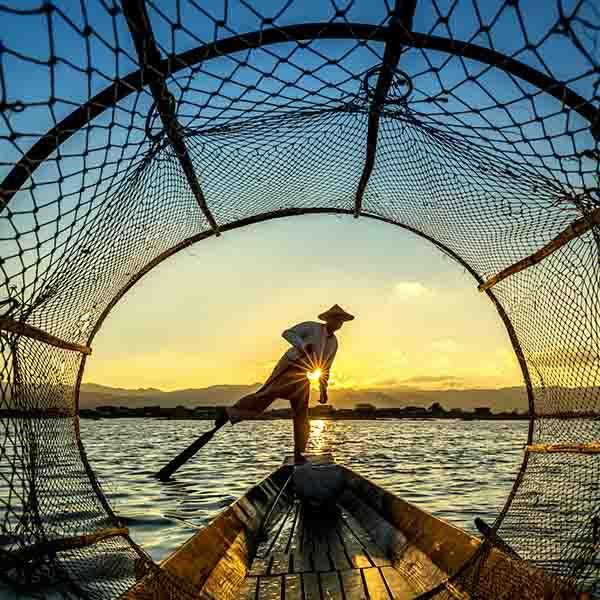 7 Day Myanmar Explorer
Much of Myanmar is still blissfully undeveloped. Be among the first to experience the magic of Yangon, the 2,000 temples of Bagan and the incredible leg-rowers of Inle Lake with a private guide.
Travel back in time in the enchanting capital city of Yangon and stroll the turn-of-the-century British colonial buildings that line Strand Road. Marvel at the Shwedagon Pagoda and make an offering to the Buddha that represents the day you were born. Enter
...

Kensington Tours – Experience The World, Your Way
Kensington Tours specializes in custom tours to over 90 countries worldwide. Our tailor-made journeys are carefully crafted to deliver a personalized adventure like no other. We build in extraordinary, enriching experiences and put the best private guides at your service. We do all this with award-winning attention to detail and unbeatable value for your travel dollar.
Expert Team with Deep Destina
...