10 Day Quintessential England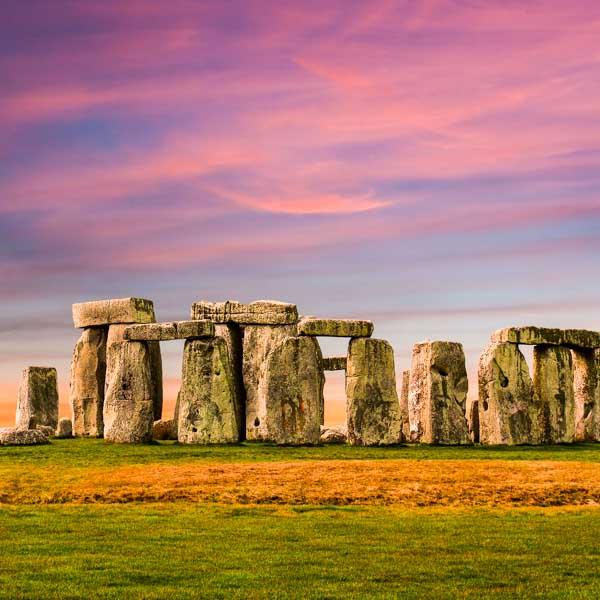 10 Day Quintessential England
Discover the essence of extraordinary England through its medieval towns and royal castles steeped in history, as well as its cutting-edge art and innovative cultural scenes.
First there's London, one of the world's busiest and most dynamic cities that lays claim to numerous literary giants, a rich cultural scene, breathtaking parks and gardens, and more royal palaces than some entire nations. As if that's not enough, the beauty of the
...

Kensington Tours – Experience The World, Your Way
Kensington Tours specializes in custom tours to over 90 countries worldwide. Our tailor-made journeys are carefully crafted to deliver a personalized adventure like no other. We build in extraordinary, enriching experiences and put the best private guides at your service. We do all this with award-winning attention to detail and unbeatable value for your travel dollar.
Expert Team with Deep Destina
...